Jeanie Davis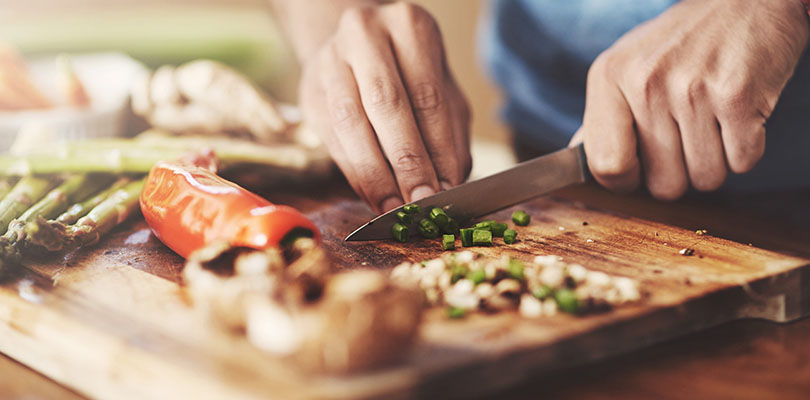 Many healthy foods to eat with gout include dark leafy greens, cherries, beans, lentils, water, and certain proteins and dairy.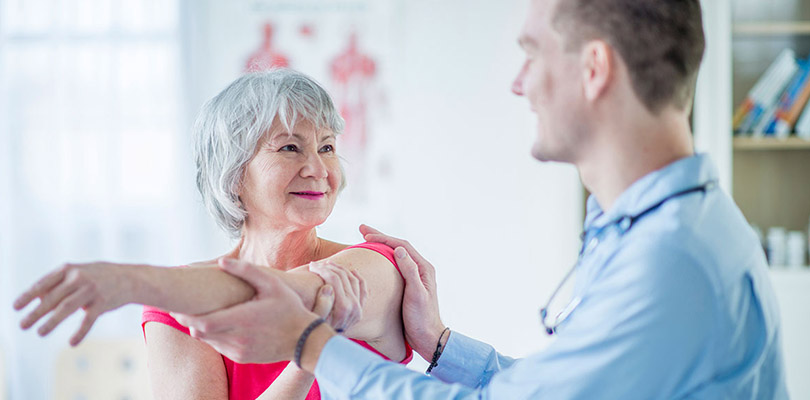 There are many practical arthritis pain relief options available, from physical therapy to wearing the right shoes to taking medications.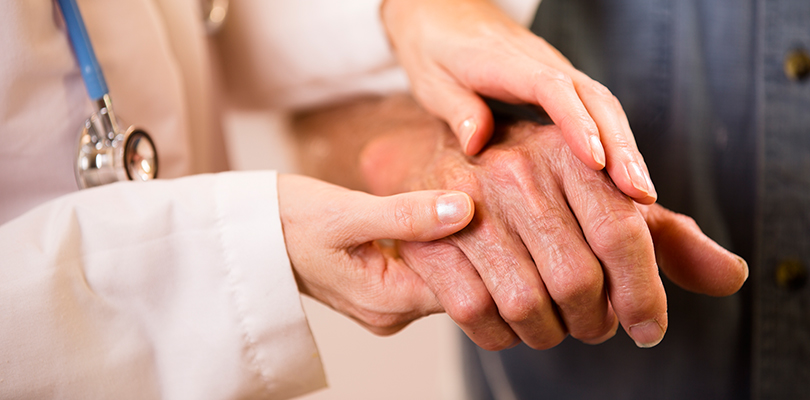 Psoriatic arthritis is a form of arthritis that affects some people who have psoriasis. Here are some treatment options and tips for managing it.