Eric Patterson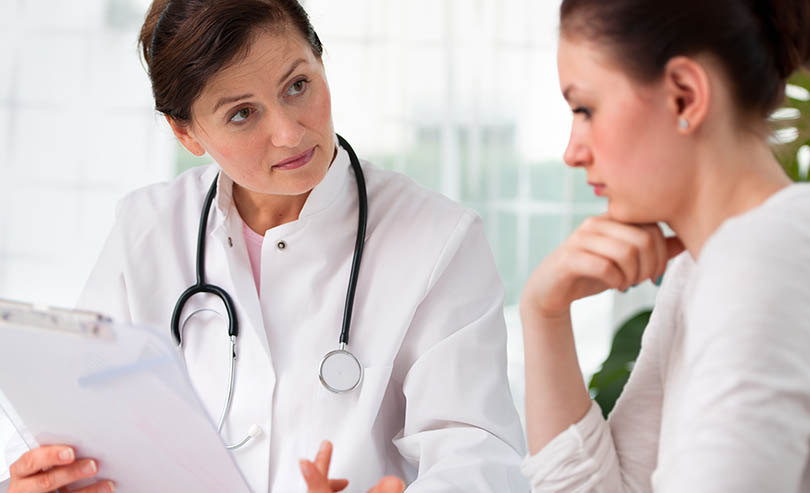 Getting any physical or mental health diagnosis puts high levels of stress on you.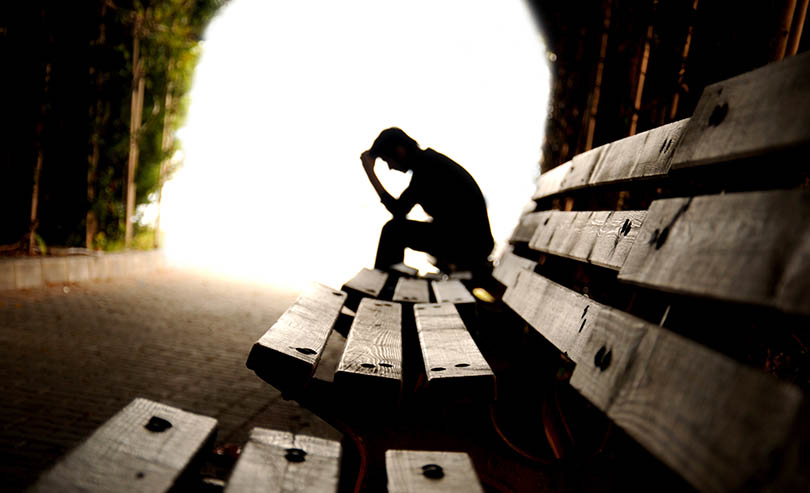 When the doctor explained that you had arthritis, you thought you knew what to expect.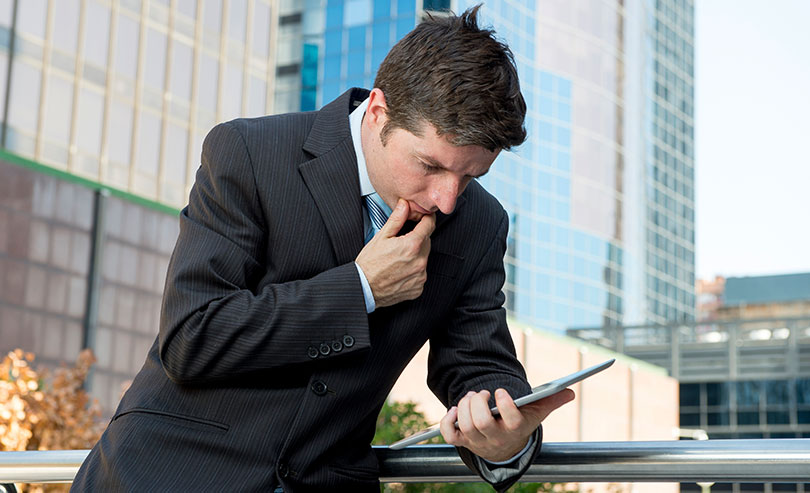 The relationship between stress and arthritis is clear; stress can spark or worsen arthritis while arthritis can trigger or worsen stress.