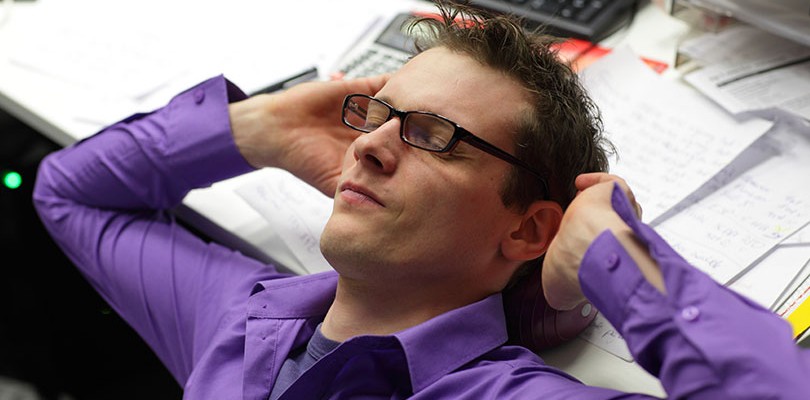 3. Manage and Reduce Stress
It's important to take steps to reduce stress in your life for a multitude of reasons, but especially if you're trying to ease your arthritis pain. Stress causes muscles to tense up, which makes them more susceptible to pain. Luckily, there are many things you can do to help minimize stress in your life.
Maintaining a healthy spiritual life can be helpful to stay stress-free. What that means differs from person to person; while some find that focusing on an organized religion supports their spirituality, there are other ways to nurture your spirit.
Take a walk on the beach, enroll in a painting class or learn to fly fish. Relieve stress by engaging in physical activity, preferably outdoors. These are just a few of the countless activities that will nourish your spirit and relieve stress.
Spend time with people who nurture you. Take a close look at your day-to-day life. Do you need to make changes in your work, home or relationships?
Take good care of your mental health. Multiple studies indicate that people who face emotional challenges, such as depression, experience more pain than people who are not depressed.
Increased pain due to stress is not all in your head — your brain and body chemistry changes when you are stressed, resulting in increased discomfort. Be proactive. Prevent and reduce your stressors and pain.
Many healthy foods to eat with gout include dark leafy greens, cherries, beans, lentils, water, and certain proteins and dairy.