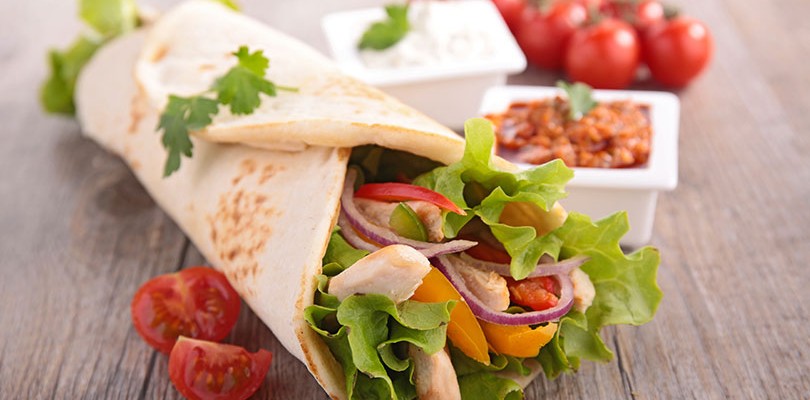 2. Eat Well, Feel Better
Diet plays a big part in pain relief. To help combat your joint pain, try an alkalizing diet that contains adequate amounts of protein, calcium and other nutrients.
Obtain most of your protein from vegetable sources, including dried legumes, whole grains and dark green leafy vegetables. Animal-based foods make your body more acidic, which can result in the leaching of calcium from your bones and cause pain.
Include foods that contain ample sources of omega-3 fatty acids, such as flax and hemp seeds, to prevent inflammation. Salmon, herring, mackerel and bluefish also contain high levels of healthy fatty acids.
Follow a calorie-restricted diet if you need to lose weight. Bake, roast, braise or broil foods so you limit your use of cooking oils, which can increase inflammation and pain.
Include plenty of berries and cherries in your diet. This is particularly important if you suffer from gout. Cherries, cherry juice and strawberries are the most important foods you can consume to reduce pain caused by gout.
Drink lots of fluids as this will keep your joints hydrated and flexible. Limit your intake of alcohol and carbonated beverages as they may worsen pain.
There are many low-impact knee arthritis exercises which can help improve range in motion and flexibility, options include water aerobics, yoga, and more.