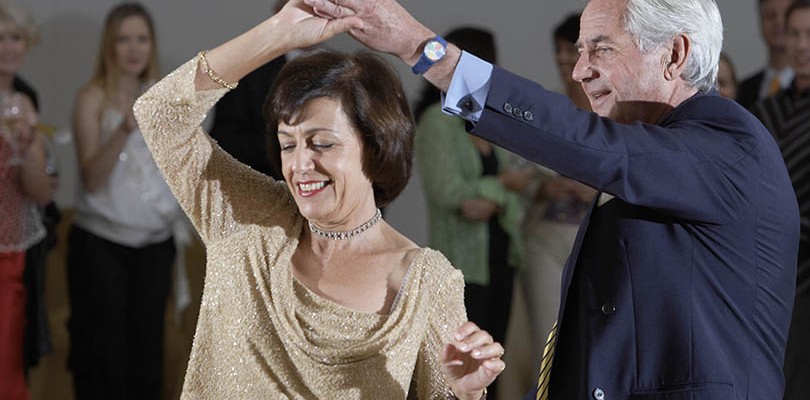 2. Dancing
Dance is a perfect mix of fun, exercise and socializing. A salsa class may be a bit much for your aching joints, but ballroom dancing, line dancing or another gentle style with catchy tunes can tune up your muscles while you shake off your anxiety.
If you're worried about going alone to a class, recruit a friend or two to join you, and keep your expectations low – this isn't a competition. Dance therapy is actually an accepted form of treatment for a number of conditions, and you will get the most from your sessions when you don't overthink the movements or your level of expertise.
Have you tried using topical creams for arthritis pain relief? There are many options that can work, and some are even available over-the-counter.