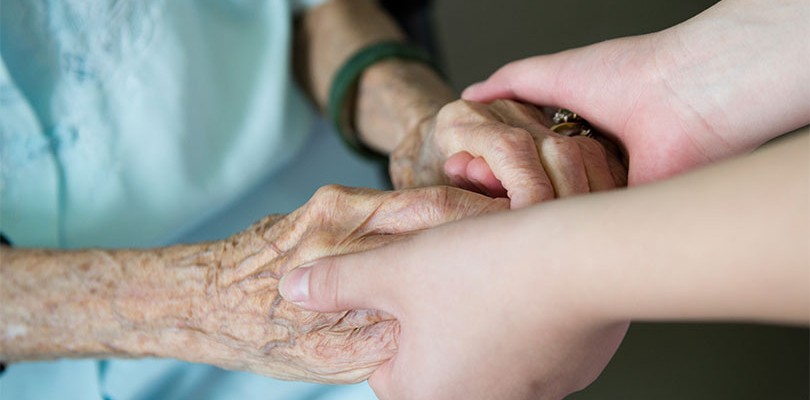 3. Arthritis Is Painful, but Not Serious
It may not be in the same class as dire chronic diseases like cancer, but don't underestimate the serious problems that arthritis can bring. In fact, arthritis is the leading cause of disability in America, and each year it's responsible for over 44 million visits to the doctor.
Left untreated, OA can permanently damage your joints and severely impair their function; RA and psoriatic arthritis can begin to harm other sites of your body as well, including your organs and cardiovascular system, if you don't manage the disease progression with the proper treatment.
Ankylosing spondylitis is a chronic, progressive and delibating type of arthritis that affects the spine. Read on to learn more about it here.