Lana Barhum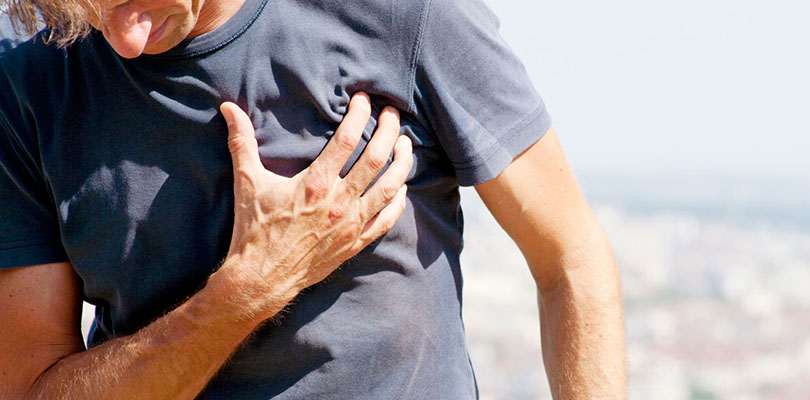 Costochondritis is a common cause of chest pain in people with arthritic conditions, including rheumatoid arthritis, psoriatic arthritis and osteoarthritis.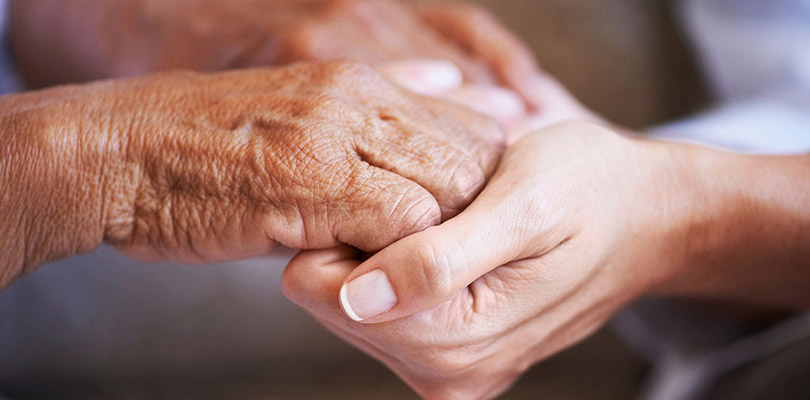 There are many kinds of arthritis and they don't just affect the joints. Many of them also cause other symptoms, including skin problems.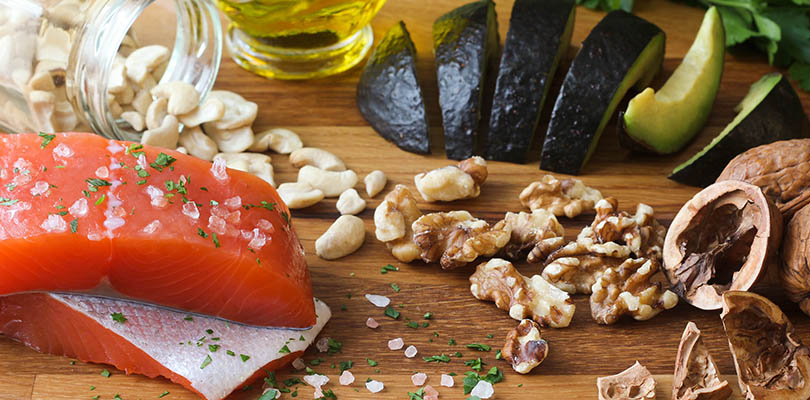 Following an arthritis diet plentiful in fruits, vegetables, fish, beans, and nuts are good for your body and reducing pain overall.