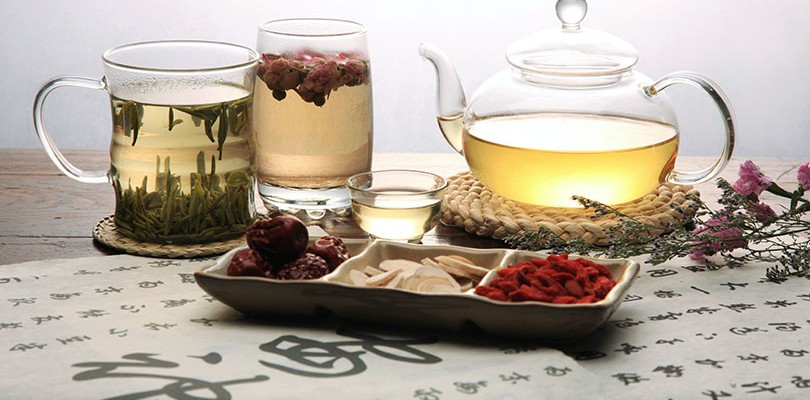 6. Explore All of Your Options
There is a vast array of mainstream and conventional therapies available to relieve discomfort due to arthritic pain. Laser therapies, injections, ozone treatments and osteopathic manipulation are just a few of the many options which are available for you.
Other therapies that have been shown to relieve suffering include prolotherapy, homeopathic treatments and manipulative procedures such as myofascial release. Practitioners of Ayurvedic and traditional Chinese medicine offer whole body approaches for addressing the pain and other symptoms that occur when arthritis is present.
No one method works all of the time for every person. Work with your health care provider or team to create a wellness plan that not only relieves your pain, but maintains the health of your joints and general level of wellbeing. You can live a comfortable, enjoyable, full life despite your arthritis diagnosis.
If you've got rheumatoid arthritis, you're probably searching for ways to deal with the pain like arthritis gloves, but do they actually help relieve pain?